Are you a student at Centennial College looking to make the most of your college journey? If so, mark your calendar for September 26, 2023, because you don't want to miss the Special General Meeting (SGM).
Here's why you should attend the SGM meeting:
1. Have Your Voice Heard at the Student Townhall
The SGM is not just any ordinary meeting—it's a platform for you to voice your opinions and concerns. Your ideas and feedback matter; this is your chance to share them. The Student Townhall is where you can engage in open discussions, express your thoughts, and collaborate with fellow students to make a difference in your college community.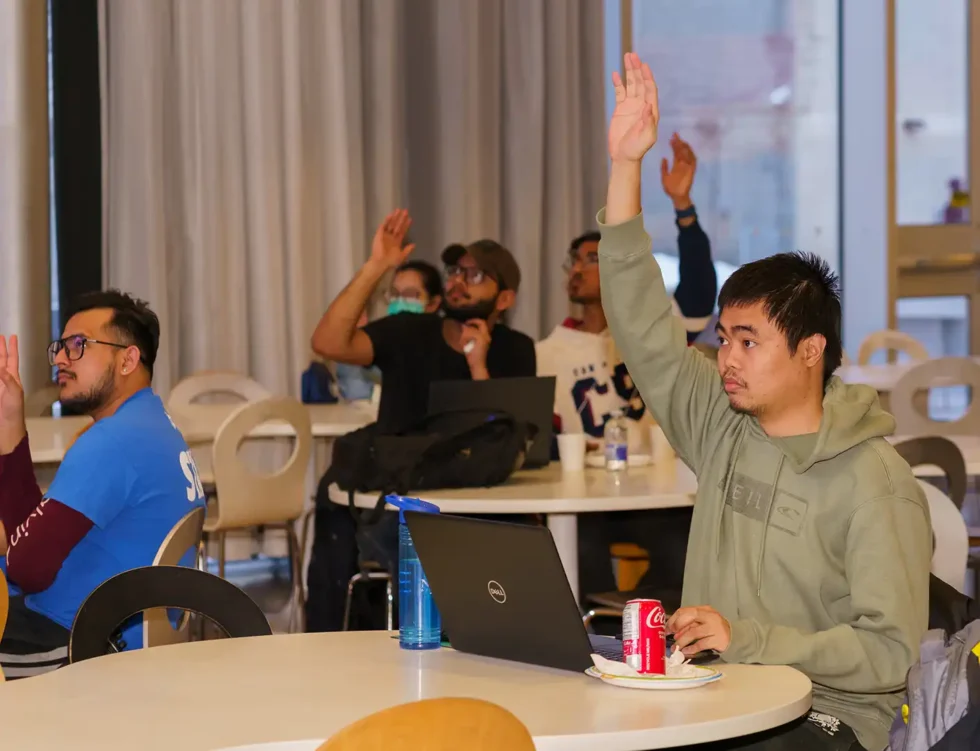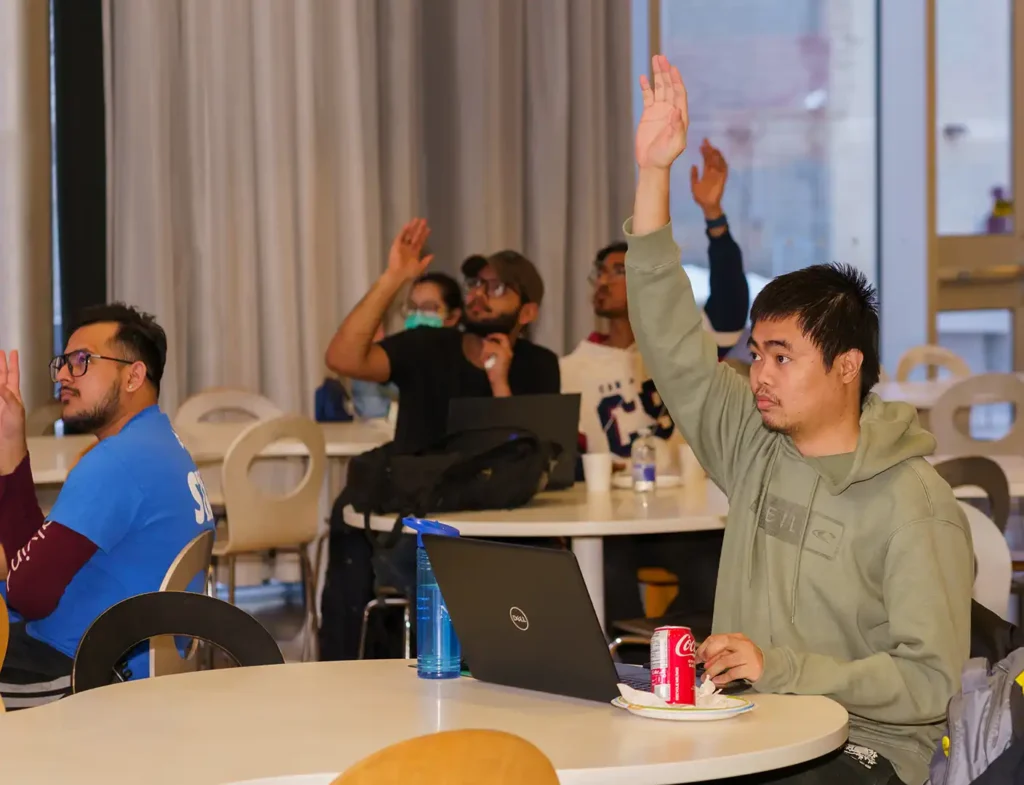 2. Meet Your Student Association's Board of Directors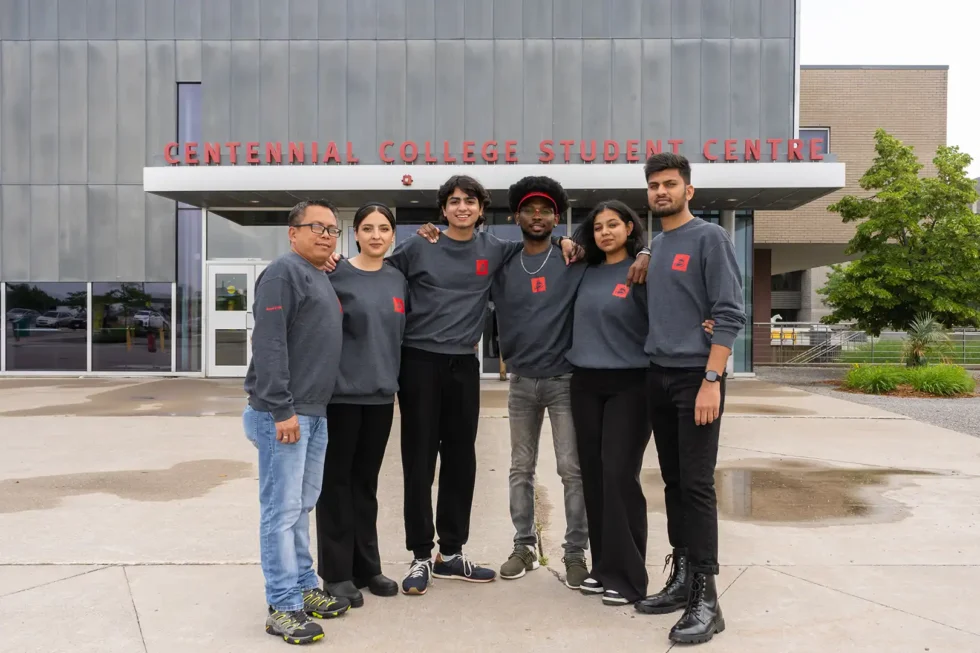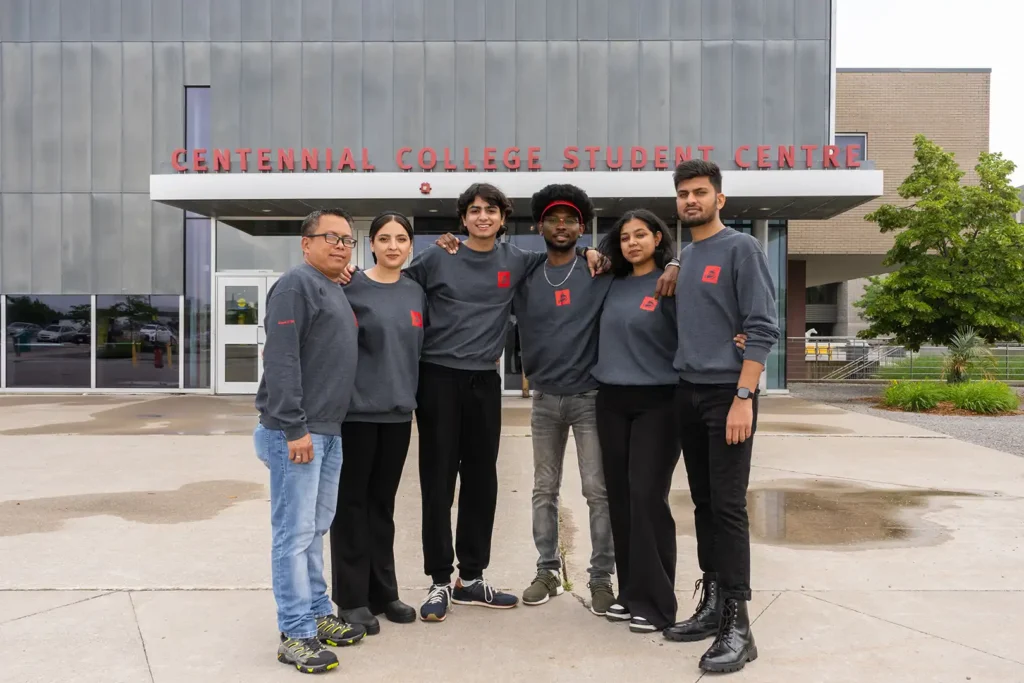 You wonder who are the faces behind the decisions that impact your college life? The SGM gives you an excellent opportunity to meet and interact with the Board of Directors. These individuals play a crucial role in shaping your student experience and representing your interests. Building connections with them can lead to valuable insights and opportunities!
3. Vote for Bylaws and Policy Changes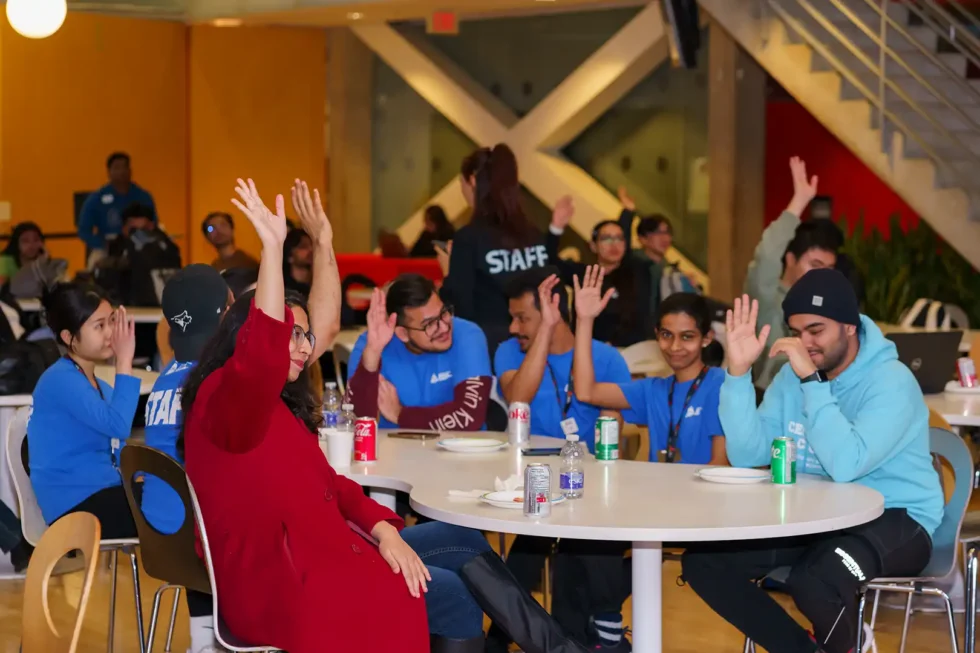 Your vote matters! At the SGM, you can participate in the decision-making process by casting your vote on important bylaws and policy changes at CCSAI. This is your chance to directly influence the rules and regulations that govern your college experience. Your involvement can help shape a more inclusive, responsive, and student-centric college environment.
Bonus: Meet the Board Mixer with Refreshments! 🍪
As if these reasons weren't enticing enough, don't forget to arrive early (from 1:30 pm to 2:00 pm) for the Meet the Board mixer. Enjoy some delicious snacks and refreshments while mingling with your peers and Board members. It's the perfect opportunity to network, make new friends, and start meaningful conversations.
The Special General Meeting at Centennial College is more than just a meeting—it's a chance for you to actively engage in your college community, connect with decision-makers, and have a say in your educational journey.
What if I can't make it in person?
Attend Live

Participate in the AGM live on Zoom. Vote, ask questions and listen to reports of the CCSAI Board of Directors.
Attend by Proxy
Not able to attend live? Assign your proxy or vote to any CCSAI Board Member to vote on your behalf.
So, save the date, register now and get ready to make a positive impact at your college. We can't wait to see you there! 📆👏