Your Student Board this Month!
Hello, Centennial students! It's been a scorching July, and we've been busy with exciting activities.
Federal Advocacy
Our federal advocates participated in CASA's Policy Strategy conference in New Brunswick, joining students from across Canada. PoliStrat allows us to put our advocacy priorities on paper, presenting student needs to the government. This year's top financial priorities were:
Housing
Mental health
Student financial aid
For regulations and policy, our focus was:
International students
Student research
Copyright Laws
We come with good news: CCSAI will host next year's CASA  PoliStrat conference! We're thrilled to have been voted as the host, and preparations are already underway for a fantastic experience.

Party like an Islander
On July 14th, CCSAI hosted the Island Spice Party at Progress Campus. This event celebrated Afro and Caribbean culture, offering a vibrant experience of the Caribbean carnival celebration. It was an opportunity to dance, have fun, and engage with different cultures from around the world.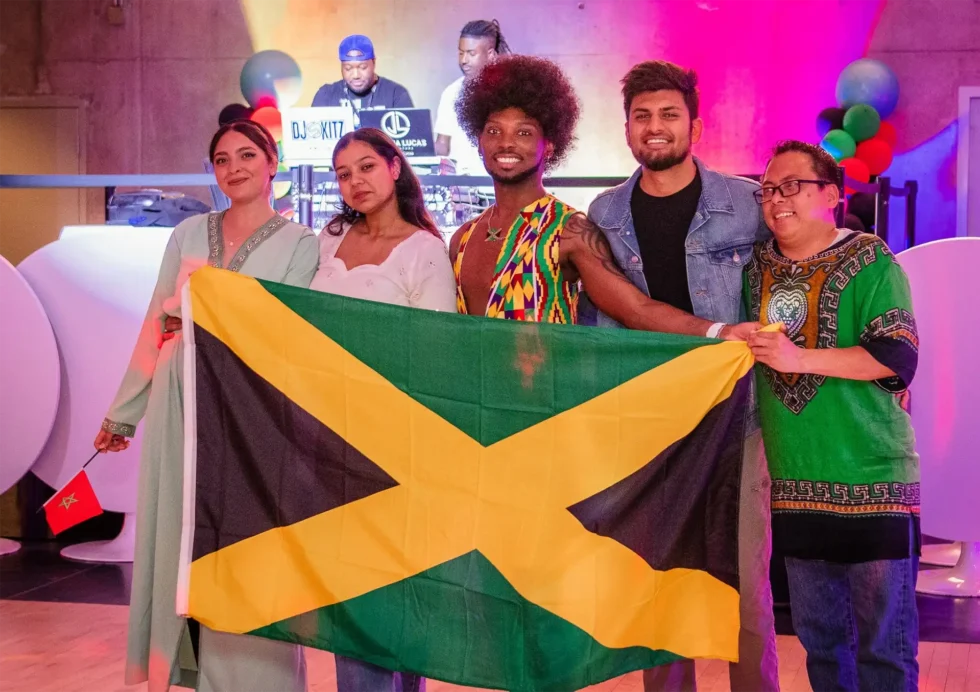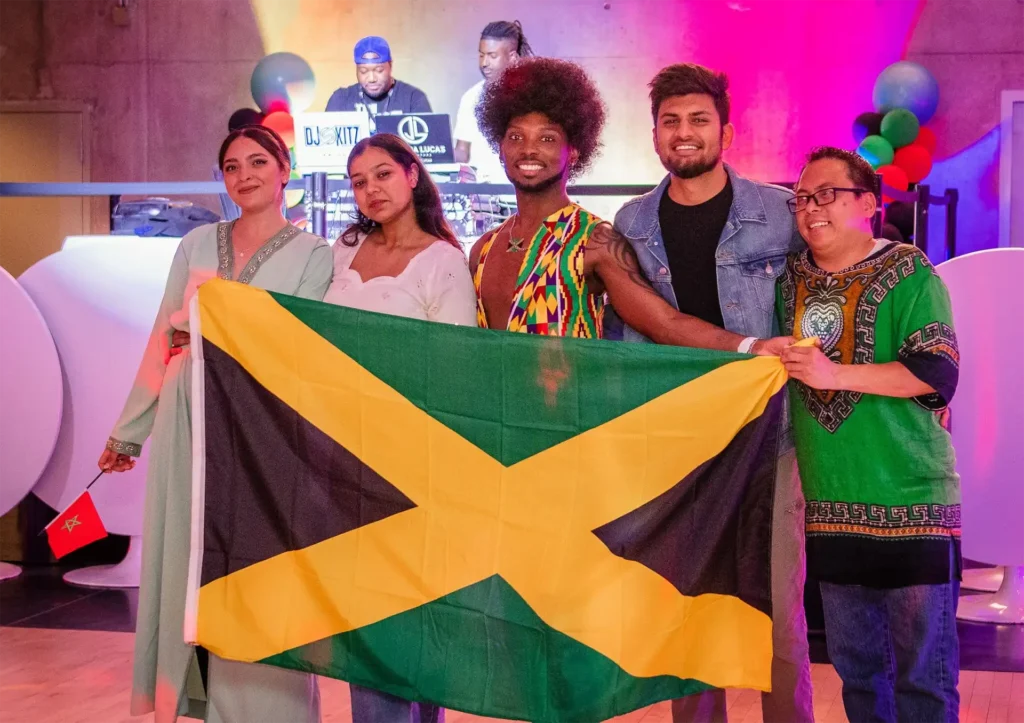 "Being Jamaican, it was a beautiful moment to see our culture demonstrated through the music and on the dance floor! The joining of different African cultures made me realize how uniquely different yet similar we are simultaneously," said our president Ajané, with a beaming smile.
Professional Development
In the spirit of diversity, we organized an Equity, Diversity, and Inclusion (EDI) session with Dr. Andrew B. Campbell.
As an expert in leadership for diverse spaces, Dr. ABC shared invaluable insights with us. Centennial College takes pride in its diversity, and we, as student leaders, aim to ensure that all college spaces are inclusive and accessible.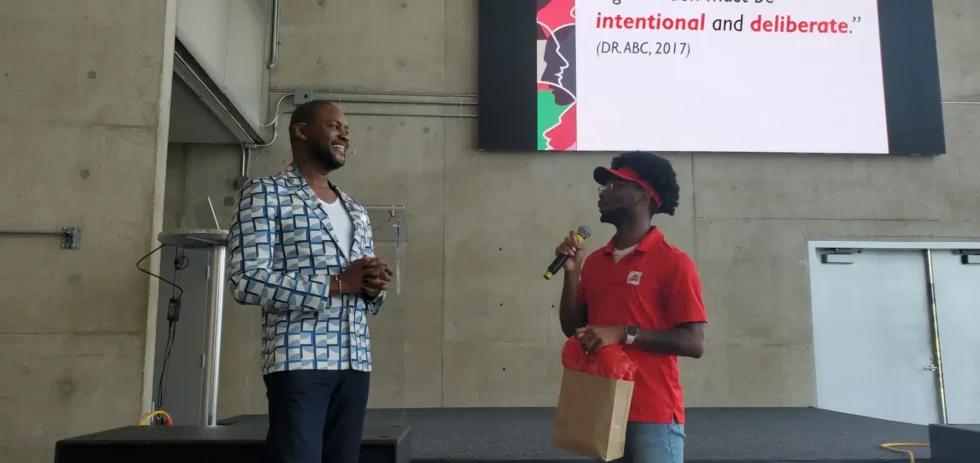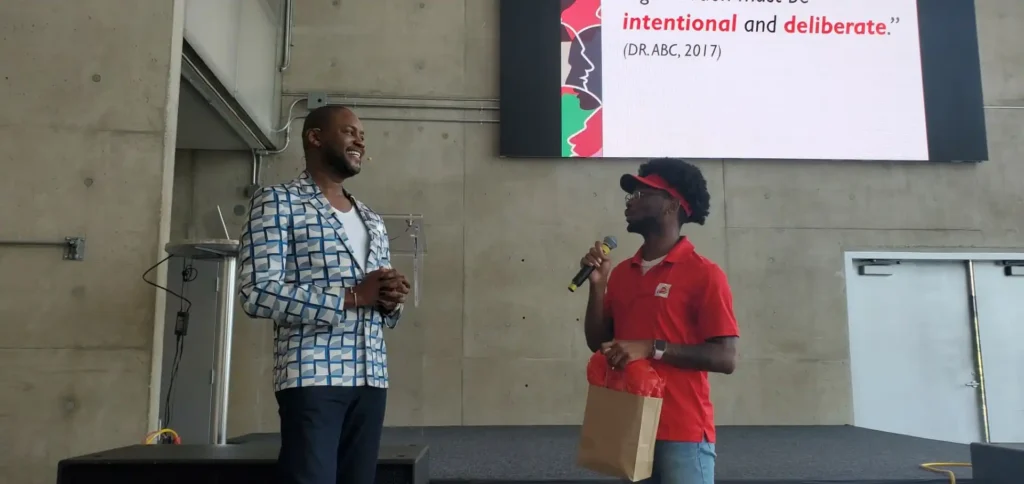 Dr. ABC emphasized that diversity must be intentional and purposeful. EDI is constantly evolving, and we're committed to aligning our policies with these principles to represent all students effectively.
"I gained knowledge on the significance of identifying and eliminating systematic prejudices and hurdles in our company, as well as how to work toward fostering a more welcoming and inclusive atmosphere for all employees and students," said VP Progress Ketan Sharma.
International Student Health Plan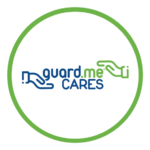 Your Student Association (CCSAI) Board of Directors met with Keiko Hoehn, manager of International Student Services, and Alnessa Villondo, responsible for the international Student Health Plan, a service provided by Guard.me. We discussed students' concerns and misunderstandings about the plan with the goal of finding solutions and planning our advocacy accordingly. Following the meeting, Guard.me reached out to CCSAI for further discussions.
If you have comments or concerns about your health plan, don't hesitate to get in touch with your Student Board to inform us of ongoing issues. Your student voice makes our advocacy stronger.
Contact Us:
What's coming up?
Catch up with us at the summer pop-ups. Mark the dates on your calendar.

Downsview – Thursday, Aug 10
Morningside – Friday, Aug 11
Meet your Student Board at the Academic Orientation.

Downsview – Thursday, Aug 24
Ashtonbee – Friday, Aug 25
Story Arts Centre – Monday, Aug 28
Morningside – Tuesday, Aug 29
Progress campus – Wednesday, Aug 30
Your Student Board is attending the Ontario Student Voices (OSV) Quarterly Meeting from Aug. 18 to 21 to solidify our provincial advocacy priorities.
We Need Your Feedback
Use the poll linked here to let us know what issues you think should be this year's Provincial Advocacy priorities.